Volleyball Drills and Skills... Games and Rules... Famous Volleyball Players... History of Volleyball...
-VolleyballAdvisors.com - Sharing Volleyball Knowledge-
Explore volleyball drills, skills and strategies to enhance your performance. Discover a wide variety of other coaching and training information through us. And much more.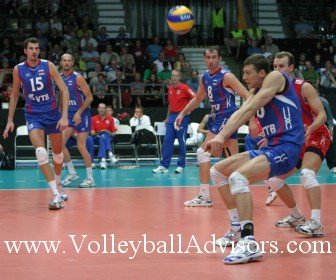 We are not just a website - we are an interactive community. Follow us on Twitter! Join us on Facebook!

New! Ask questions in Q/A sections. Add your comments!





Facebook:
New Feature! Get Website, Blog and Twitter updates from our Facebook page.

Get updates also through email or RSS feed - we can tell you, so you don't need to be checking.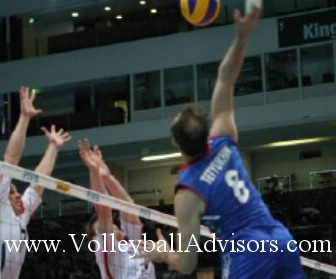 Twitter:
Our Twitter feed delivers the best coaching and training information from the other websites and blogs.

Forum Q/A:
Interact in discussions in the bottom of the pages.
Add your comments!
Share your experience!
Blog:
Get coaching and training news and hot topics updates through the Blog.
Read about famous players, mental game, conditioning, inspirational quotes, and rules changes in the website.
We surely have information about team volleyball drills and team building - but our special focus is in the development of an individual player. We want to help you to discover and become an expert at training of each individual in the team.
---
---
Join our Friends List!

Receive access to our Newsletter - plus Mini- eBook "Spike Secrets" as an immediate bonus!

and Get Access to Member's Area, while it is still open for the public!



From Our Resources You Find:


How to do basic skills? How to pass? How to serve?



beginner drills to learn basic skills



team drills and strategies for more advanced players


mental training for volleyball



basic rules



advanced rules cases



conditioning drills to increase your vertical jump and body strength



famous players and coaches



inspirational quotes



etc.





---
---
By Joining the Friends List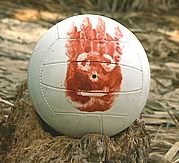 You are invited to join
our Friends List!
you get access to the Member's Section and our upcoming videos



get our

FREE

monthly training tips and Mini-eBook "Spike Secrets"



and get a password to read protected articles on the site
---
---
Follow us on Twitter. Join us on Facebook. Read our blog.
Get instant updates!


Our Blog on Wordpress

Facebook
and
Twitter
and
Blog
---
---
Volleyball Drills and Training Resource For Coaches, Players, Parents and Fans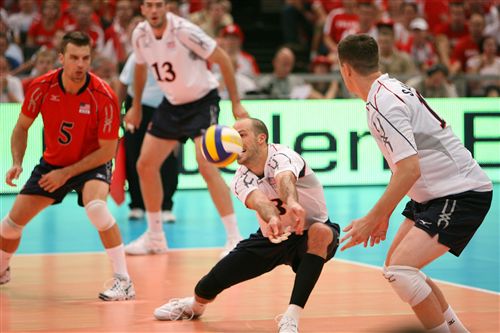 Are you the player who is interested in developing individual skills to reach the next level?

Are you the devoted parent who needs sport specific training information to teach an enthusiastic player?

Are you the coach who wants to learn about the player development, conditioning or any other aspects of training?

Are you the youth coach who wants to know about coaching beginning players? Do you need advice how to teach proper techniques to a junior athlete?

All of you enthusiasts are very welcome to the website. Enjoy the access and resources the membership offers!



How to Develop Technical, Tactical, Physical and Mental Abilities Through Volleyball Drills?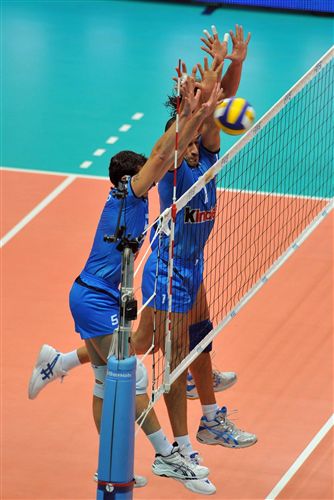 On our web site you find
Volleyball drills and techniques to improve your individual skills


Basic volleyball rules and strategies to develop tactical understanding



Strength training and conditioning tips to make you faster, stronger and reach higher



We cover mental aspects of game – mental tips to perform to your maximum potential.

We provide inspirational quotes for success and motivation.



You will get acquainted with the famous players - and have an opportunity to read profiles and find out about their playing style, accomplishments and career.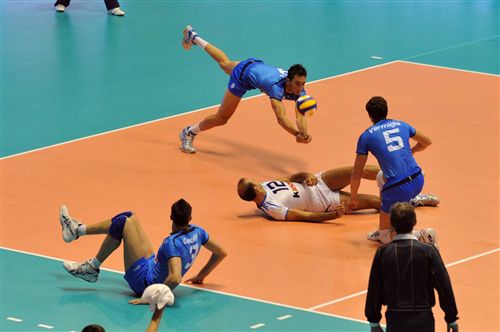 We take a special approach and focus on various aspects on developing an individual player.

For example the rules section presents cases which help you to start using rules to your advantage on the court.

Throughout the sections we provide you tips how you can improve your personal skills on the court.




Passion for Volleyball Is Our Driving Force
Common denominator for coaches and players contributing to this website is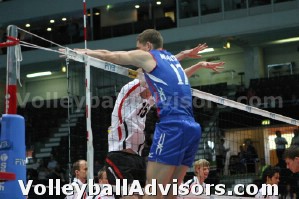 their passion and everlasting drive to learn more about the sport.
We constantly
discover new training methods and develop new volleyball drills in order to teach techniques and tactics of volleyball.
We educate you about strategies and promote latest conditioning drills. We promise to share the best of our knowledge with you. We hope our passion shines out and you enjoy exploring these pages. It is good to be addicted to our wonderful sport!!
---
Enjoy volleyball newsletter and training information from the experts. You get access to game and practice tips, drills, skills and tactics when joining our FREE monthly Volleyball Training Tips newsletter.
Blog delivers training tips, educational reports and game analysis from interesting matches, information about famous volleyball players, rules of volleyball, current volleyball news etc.
Please contact Volleyball Advisors if you have any comments, questions or requests...
Volleyball blog displays the latest articles in the content rich volleyball training website. Discover what's new in this volleyball resource.
Game-like volleyball drills to improve your performance in the matches. How to run team drills? Or drills for beginners? Fun drills and advanced games for coaches and players.
This section explains the basics of volleyball skills. It is for a starting volleyball player to get a clear idea of basic skills, or for a starting coach to learn how to teach those skills.
How to play volleyball section gives tips how to pass, set, spike and serve. It explains basic volleyball rules and gives you a quick introduction into the game. It serves beginner volleyball players as well as fans who just want to know more about the game.
Use sports psychology to improve your performance. How to help an athlete to perform better? Read about simple tools to improve your performance on the volleyball court?
Read about volleyball strategies. How to serve to score a point? How to play defense to dig more balls? How to line up?
Basic volleyball rules to give you simple and understandable descriptions about rules of volleyball. Explore real game scenarios which help you to win rallies and use volleyball rules to your advantage.
Medicine ball exercises are a great way to add explosive power. Find medicine ball workout to increase your vertical jump and gain sport specific strength.
Read about preventing volleyball injuries. You'll find few simple exercises and tips how to prevent the most common injuries in volleyball.
From members section you will find videos, articles and other material that are available for the newsletter subscribers on our Friend's List.
Volleyball quotes and sayings to help players and coaches to find inspiration. Volleyball sayings and funny slogans from famous volleyball players and coaches. Learn what it takes to become a winner.
Read about the most famous volleyball players. We introduce the best volleyball players in the world and the legends from the past with you.
Explore history of volleyball and beach volleyball. Who invented volleyball? When was volleyball invented? What is the history behind volleyball and beach volleyball?
Find out what volleyball terms mean? Explore common volleyball terminology. Discover hitting and defense terms.
Check out volleyball game section about fun stuff. How you can friend us and other volleyball enthusiasts on Facebook or Twitter? What are the most addicting volleyball games?
This volleyball sitemap includes the listing of all the pages in the content rich volleyball training website.
This volleyball search engine is a familiar Google search with enhanced search capability. It finds any detailed volleyball information quickly for you.